Outstanding Features
Extremly Easy Setup
The power of modern web components makes it easy to setup and use. Validate your integration with our validator.
Highly customizable widget
Set the colors to match your brand and customize the widget to fit your needs.
Customer details
See customer device, browser, timezone, language, resolution, current url and more. No need to ask for it.
Group and tag customers
Group and tag them with a custom label to make it easier to find them.
Simple Pricing
No complicated pricing structure. Just a simple monthly or yearly fee.
Notes
Add notes to your chat. Let other agents know what the customer is looking for.
Exclude or ban
With smart filtering you can exclude certain customers from your chat.
Mini mode
The mini mode takes less space in your app or website but let's the customer still chat.
Rating
Give your customers a rating system to help them understand how satisfied they are.
Smart Dashboard and reports
See your live chat statistics in a simple and easy to understand dashboard.
Working Hours
Automatically close or open your chat based on your working hours.
Easy share
Let your customers easly share files and images. Also screenshots can be pasted directly into the chat window.
Notifications
Sound, push and email notifications about incoming chats.
Surveys
Add a survey to your chat to get feedback from your customers or collect pre-chat information.
Messure
Messure your agents and customers. See how many chats they have and how long they spend in the chat.
API
Fetch reports, surveys and more from your chat. Integrate with your CRM or ERP.
Canned Responses
Add canned responses to your chat to save time and make your chats more efficient.
Drag'n'drop widget
Allow customers to move your chat widget to their preferred location.
Dark mode
Dashboard and widget are fully compatible with dark mode.
And many more.
Chat transcript download, Emoji menu, Action Buttons, Logs and more.

Easy to setup, customize and use.
Realtime chat and dashboard.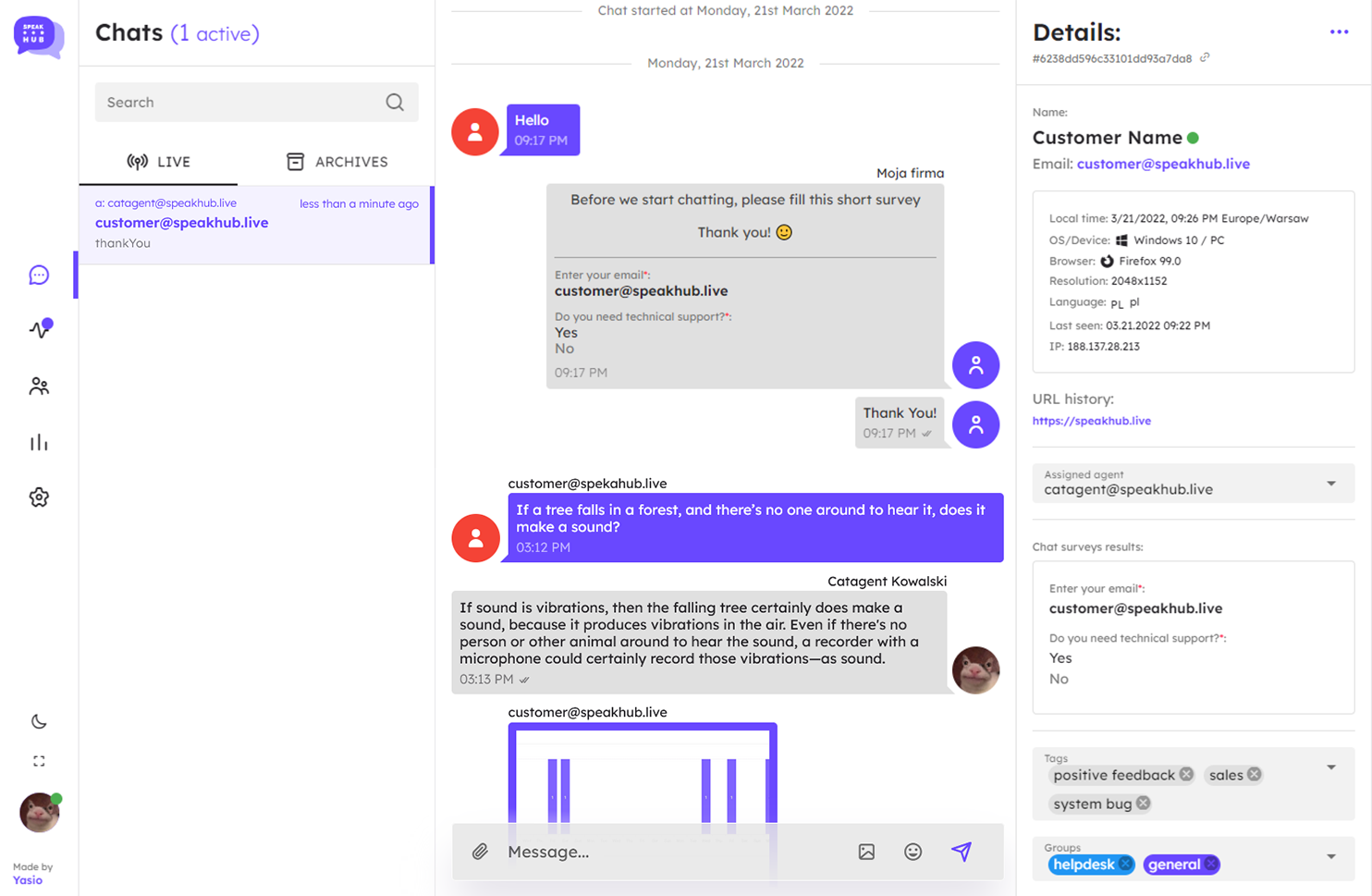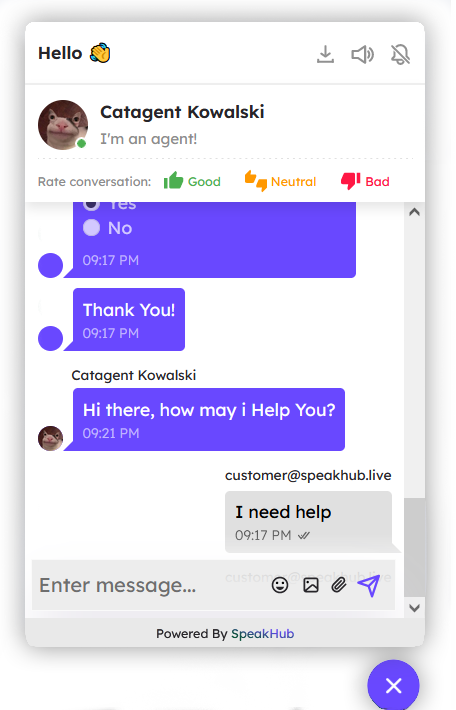 Choose Your Plan
Choose the right plan for your organization to establish and manage your program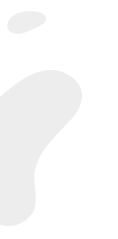 Free for 10 Days
Test drive all the features of SpeakHub.live for free. No credit card necessary.
Sign Up